Private Skate Lesson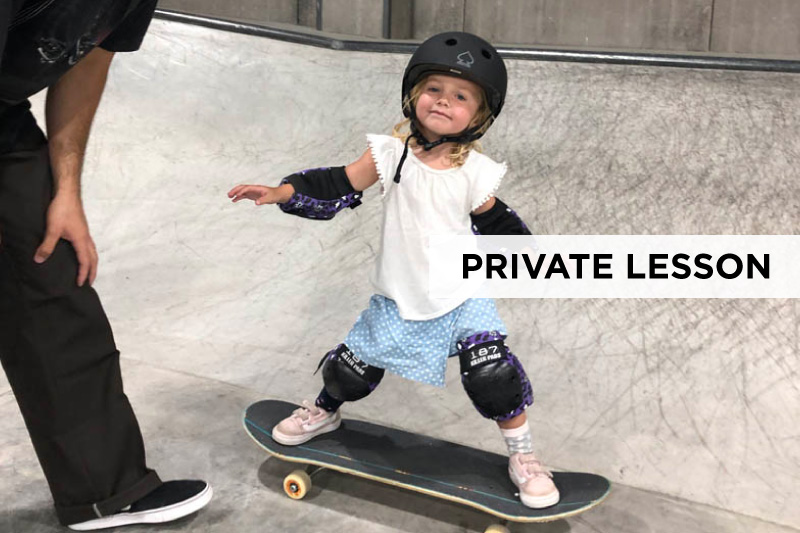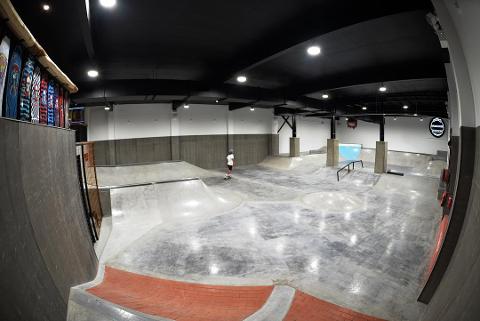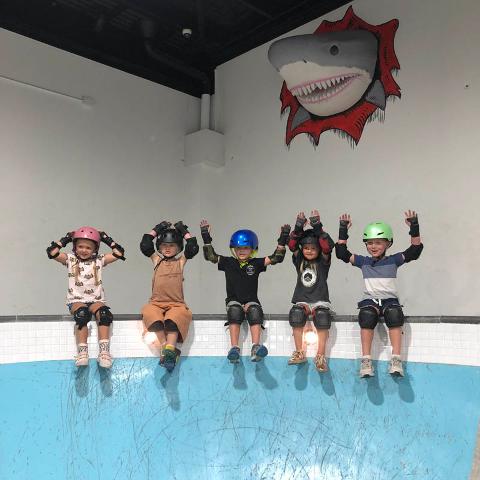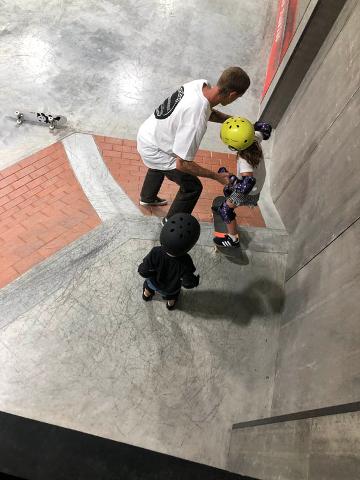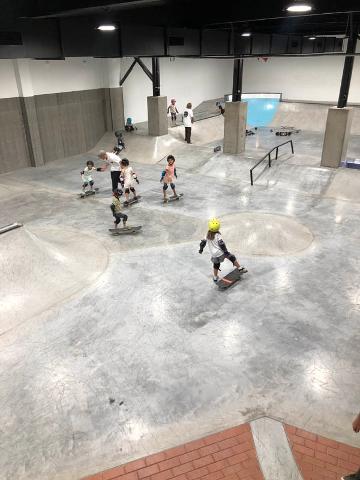 Duration: 60 Minutes (approx.)
Location: Newcastle West, NSW
Product code: PTB8J5
A one on one private skate lesson with one of our qualified instructors.
Private lessons are ideal if you're new to skating and want to learn the basics or if you want to focus on a new or specific skill. All of our lessons are run by qualified instructors who have been skating for years and love the sport. Our instructors all hold a Level 2 Skateboard Instructor Certification as well as a Working With Children Check and Senior First Aid Certificate.

A private lesson runs for one hour!

Please note: If you request an specific instructor, this instructor may already be booked in for another lesson. Please call for more information.

Private Lesson Times:
Private lessons can be booked for anytime during opening hours as long as there is 24 hours notice.

Private Lesson Pricing:

$70 - This includes your entry in the skate park & one hour private lesson.

Want to learn some new skills with your buddies? For each friend you bring along to a private lesson you'll save. For example:


1 participant - $70
2 participants - $130 ($65pp)
3 participants - $180 ($60pp)
4 participants - $220 ($55pp)
5 participants - $250 ($50pp)
6 participants - $270 ($45pp)
7 participants - $280 ($40pp)
8 participants - $290 ($36.25pp)
9 participants - $295 ($32.70pp)
10 participants - $300 ($30pp)
11 participants - $310 ($28.20pp)
12 participants - $320 ($26.65pp)
13 participants - $330 ($25.40pp)
14 participants - $340 ($24.30pp)
15 participants - $350 ($23.30pp)
16 participants - $360 ($22.50pp)
17 participants - $370 ($21.75pp)
18 participants - $380 ($21.10pp)
19 participants - $390 ($20.50pp)
20 participants - $400 ($20pp)
Please Note:

Helmets MUST be worn while using the skate park in line with Sanbah Grindhouse safety requirements. A waiver must also be read and signed before use of the skate park, which is available to view on our website. If you are under 18 years of age, the waiver must be signed by an adult or legal guardian. Sanbah Grindhouse is a skateboard park only; no bikes or scooters are permitted.